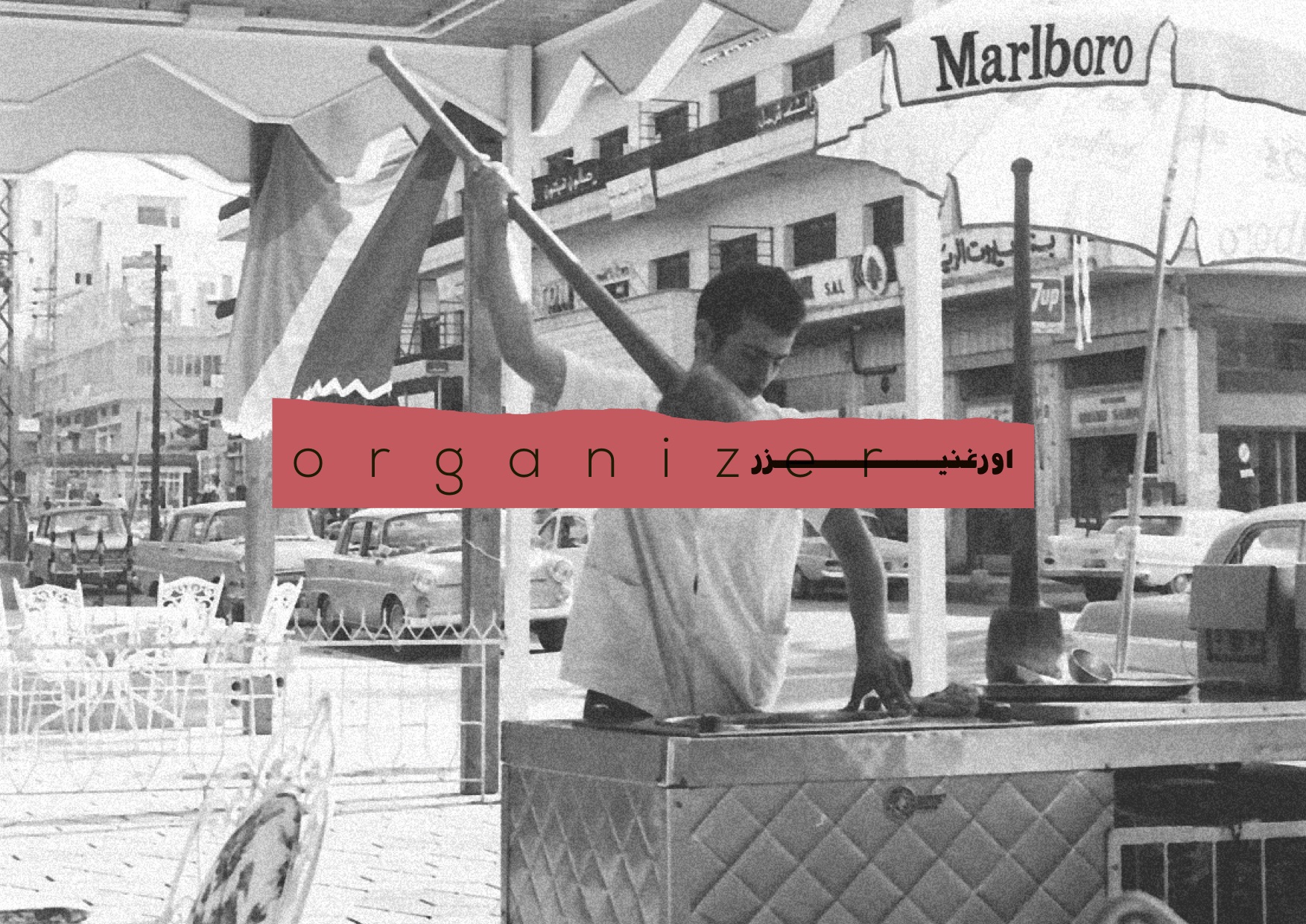 THE CREATIVE 9
At The Creative 9, we are delighted and proud to have been selected to organize, manage and implement the 2019 edition of Beirut Design Week.
As an integrated boutique communication agency, design is an inseparable part of who we are and remains at the core of everything we do.
Furthermore, our regional and global outreach has never compromised our attachment to our Lebanese roots and collective cultural heritage, from which we always seek inspiration, and on which we rely to produce work that resonates with people and improves their lives.
It is by keeping such key considerations on the forefront of our thinking that we came up with this year's theme - Design and Nostalgia - which we hope will trigger the curiosity of designers and design lovers from all possible disciplines, thus making BDW 2019 a memorable success.
Here's to an edition that will unite us around the value of what used to be and the potential of what can become.
The Creative 9 is an independent integrated communications agency. We believe that the power of creativity is accentuated by strategic thinking, so we make it our mission to immerse ourselves in our clients' businesses and to understand your brands before we start with the creative work.

Rainbows, fairies and other fantastical beings are only in our imagination (we know that!)
Our creative approach is grounded in envisioning limitless possibilities for your brand to deliver, creatively, business results in distinctive ways. We are passionate about what we do, and are focused on reaching your consumer's attention, for nothing can distract us.
We're well integrated.
At Nine we integrate several disciplines under our roof, so your brand communicates consistently across multiple channels. We have nine services to offer, starting with naming origination to strategy building, from above-the-line advertising to experiential marketing, from identity development & branding to packaging to F&B branding, from website design to content creation and social media management. We are loyal to your brand's success, and our mission is to support your effective communications across different channels and markets. Share your objectives and let us do the rest.
Rest who?
What makes us unique, is our restlessness. We want to do more and we want to get better at it. We are agile, and believe in integration and we never settle. Our curiosity to take up any challenge and disrupt the mundane fuels our versatile team of creative and strategic thinkers and drives us to seek new challenges. We work tirelessly on servicing brands across the MENA and GCC regions within various industries.
Here's to the magic of true partnerships; because your success is ours.