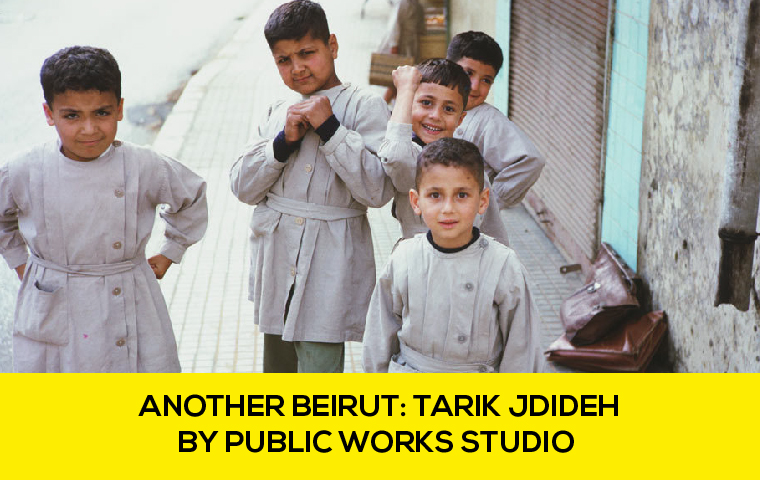 ANOTHER BEIRUT: TARIK JDIDEH
BY PUBLIC WORKS STUDIO
THURSDAY, JULY 4,2019

9:30 - 11:00 AM
The tour wanders around the characteristic cultural and built fabrics of Tarik Jdideh, a neighborhood housing more than a quarter million residents. Tarik Jdieh boasts the biggest number of educational and social institutions in Beirut, as well as plenty of cafes, bookstores, heritage buildings, souks, and the Municipal stadium. The tour highlights the struggles of this lively area with the frantic real-estate market and the resulting housing crisis as well as showcasing the safety net created by the tightly-knit social fabric of the neighborhood. Recommendation: Bring spare cash as we will be passing through the Market at Sabra.
Meeting Point: Beirut Arab University Main Gate
ABOUT THE ORGANIZER:
Public Works is a multidisciplinary research and design studio that engages critically and creatively with a number of urban and public issues in Lebanon.