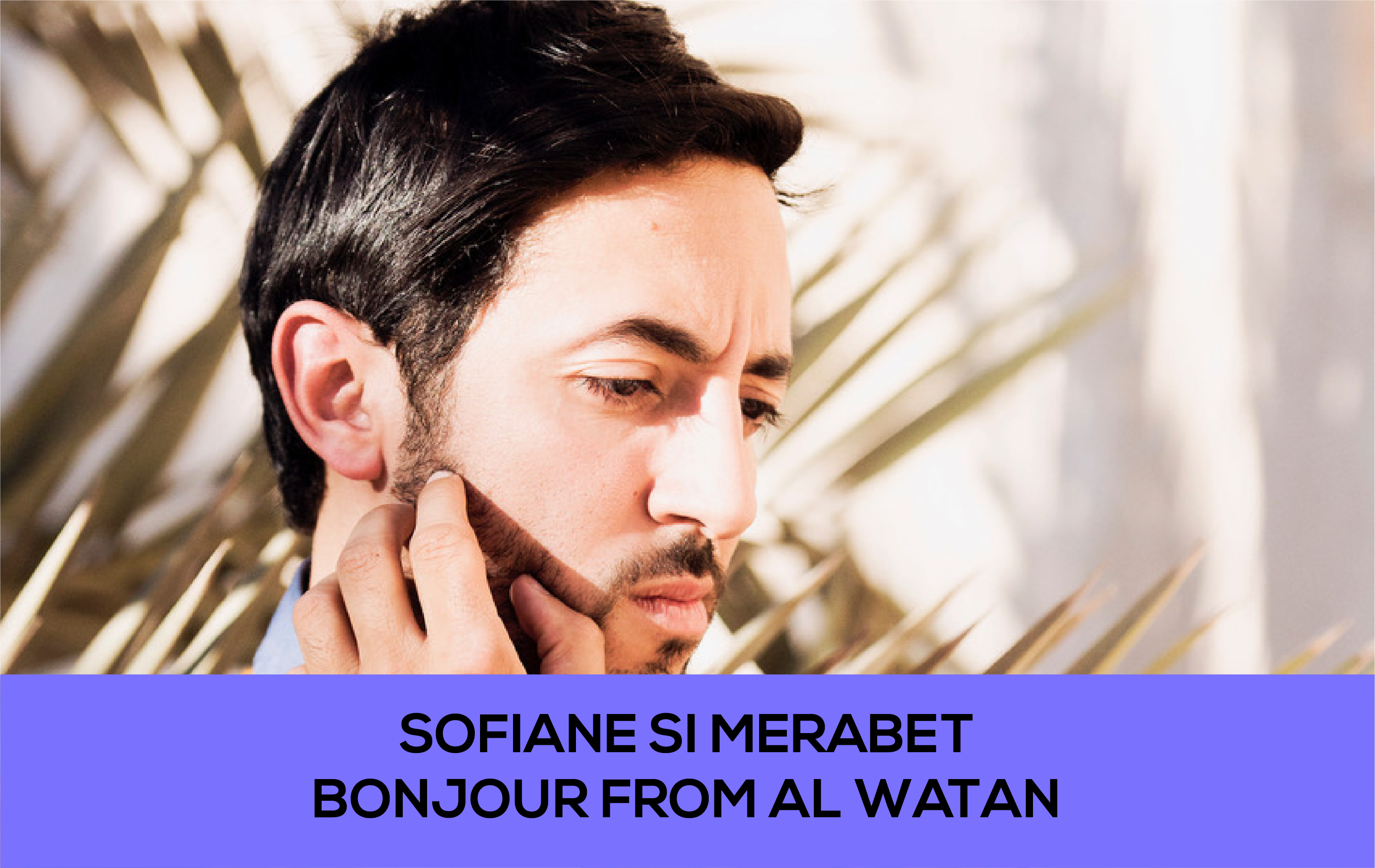 SOFIANE SI MERABET
BONJOUR FROM AL WATAN
OPENING NIGHT: JULY 02 | 7 PM
OPEN FROM JULY 3 TO JULY 7 | 10 AM TO 9 PM
'We travel the world because we can't travel the time'
Postcards are reminiscences of an old way of traveling.
Where do we travel and most importantly why we travel are a question to be asked. 
Through the installation "Bonjour from al Watan", visitors are invited to discover postcards of Arab cities torn by conflicts.
Each of them at a different time, interrogating Arab geography, chronology, and emotional bonds. 
Postcards as cliches are dead, what about drawing together our future?
From date
03/07/2019 10:00:00
To date
07/07/2019 21:00:00