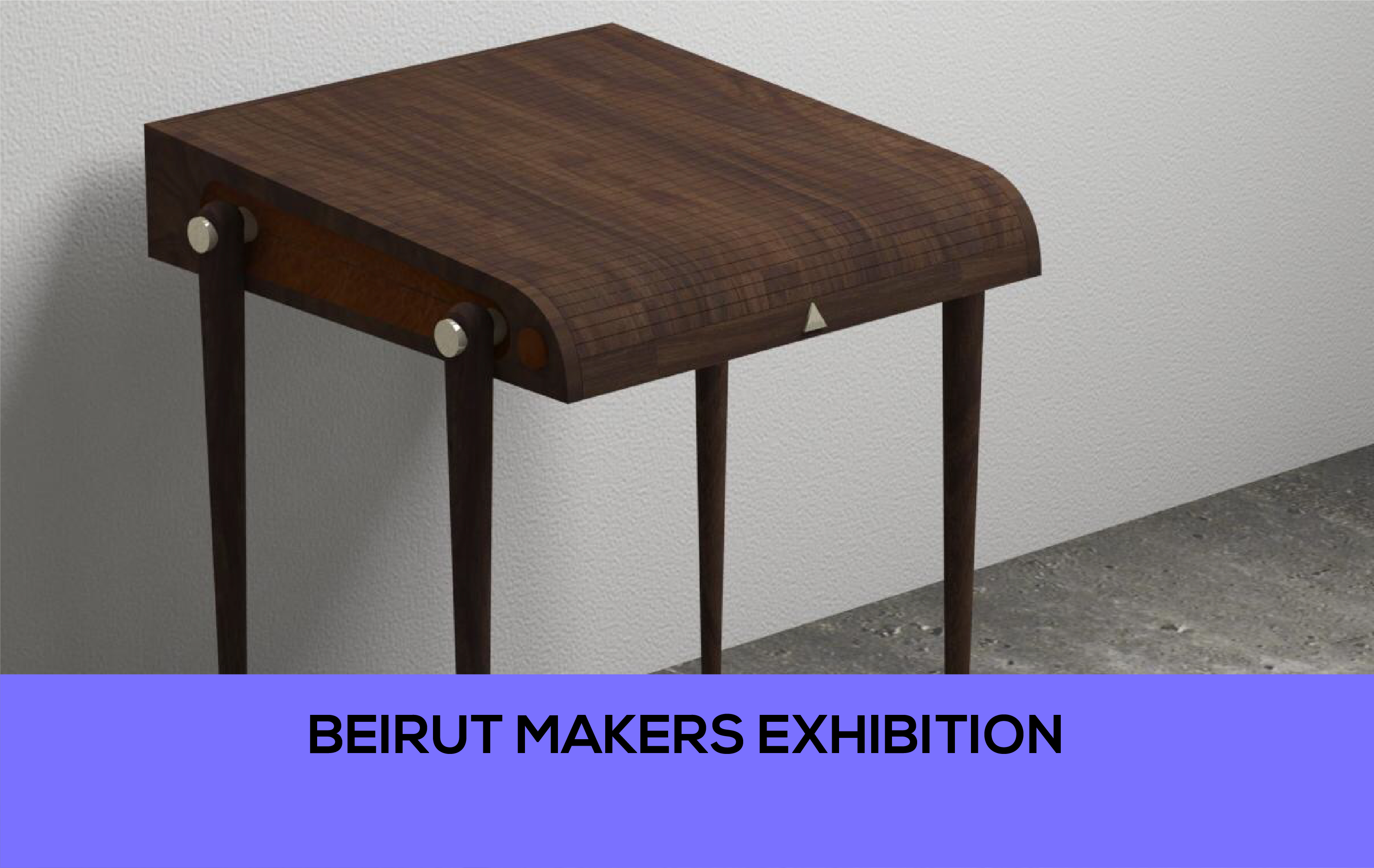 BEIRUT MAKERS EXHIBITION
OPENING NIGHT: JULY 02 | 7 PM
OPEN FROM JULY 3 TO JULY 7 | 10 AM TO 9 PM
Waves of industrial revolutions and its technological progress have pushed some designs into oblivion; with their associated social practices.
The post-industrial wake triggering a return of crafts, empowered makers to reinvent disappeared designs through digital fabrication. Night of the Zombies (Beirut Makers highlight on Dead Designs)
Come and discover revived designs by Beirut Makers on their 9th exhibition.
From date
03/07/2019 10:00:00
To date
07/07/2019 21:00:00