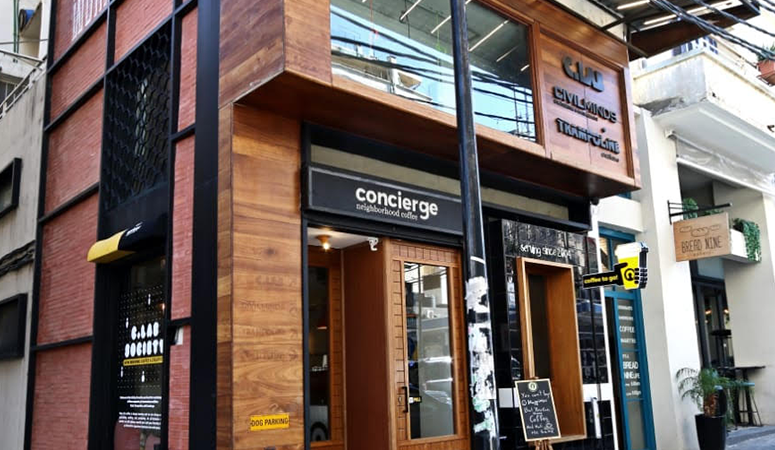 TURNING PAPERS INTO ART by C.LAB
Workshop
Beirut - Badaro, Main street St.Khlat Bldg
www.c-lab.me
info@c-lab.me
Tel: +961 3 142 288
C-Lab specializes in the conceptualization and implementation of interior and exterior design, with projects ranging from residential to commercial. The C-Lab team consists of engineers, planners, architects and consultants; as well as construction, project and program managers. Working together as one unit, the C-Lab team is dedicated to finding the most innovative and appropriate solutions to create, enhance and sustain the planet›s natural and social environments.
TURNING PAPERS INTO ART

It's a collective workshop.Having lots of papers that might be affecting the environment thru garbage&since reduce,reuse&recycle are the 1st law,so we are reusing those used papers in order to upcycle them into artistic objects.Anybody can come, kids,adults,..to enjoy crafting with papers.

Each person has the inner child in him, being  a craftsman , enjoying to work with his hands and to be creative with any item he has in hand.
This idea relates to the theme "design& nostalgia" by reviving the manipulation of papers into creating artistic objects.
From date
04/07/2019 18:00:00
To date
04/07/2019 20:00:00