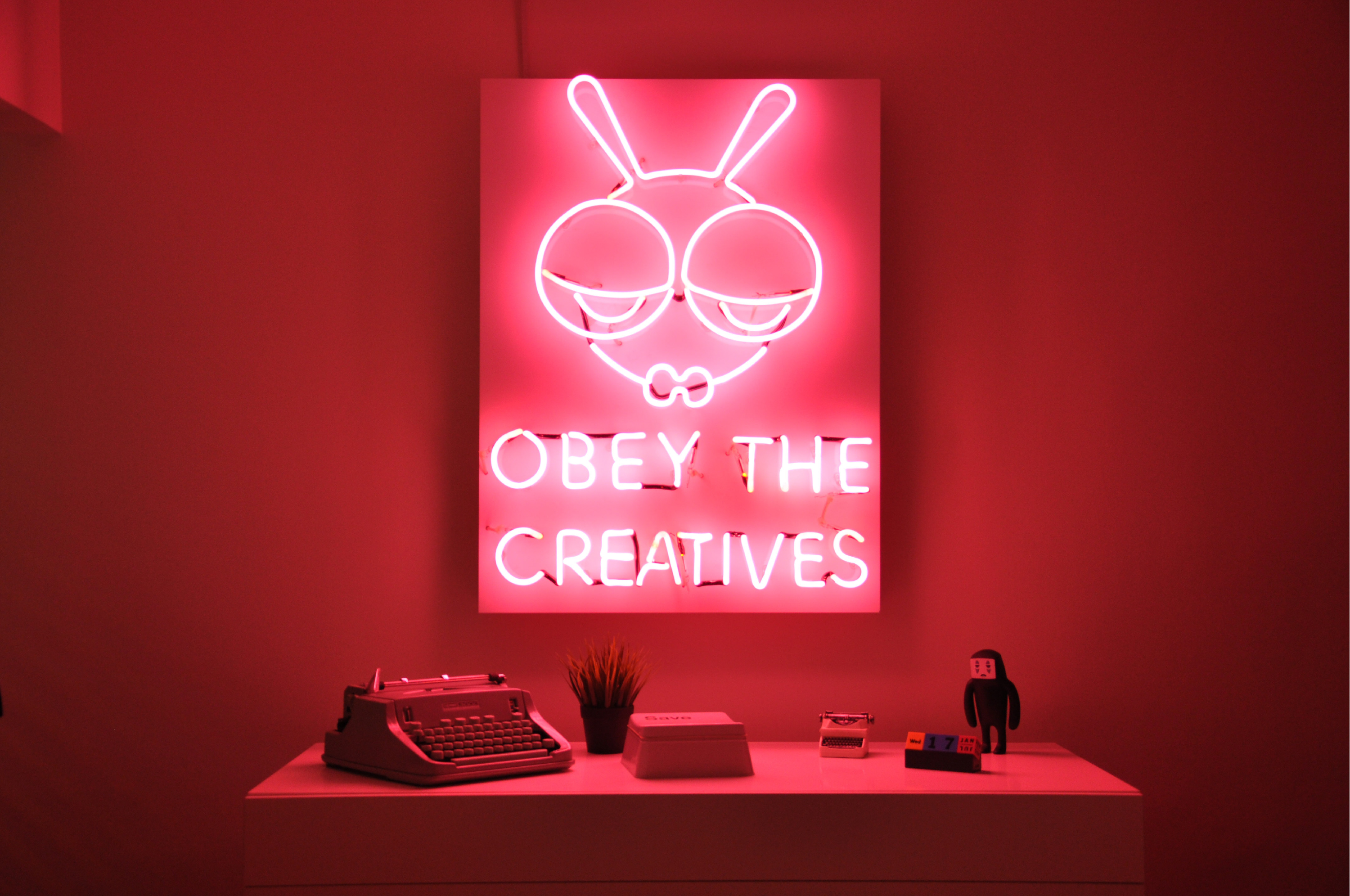 The Creative Nine
The Creative 9 
The Creative 9 is an independent integrated communications agency. We believe that the power of creativity is accentuated by strategic thinking, so we make it our mission to immerse ourselves in our clients' businesses and to understand your brands before we start with the creative work.
Our creative aproach is grounded in envisioning limitless possibilities for your brand to deliver, creatively, business results in distinctive ways. We are passionate about what we do, and are focused on reaching your consumer's attention, for nothing can distract us.
At Nine we integrate several disciplines under our roof, so your brand communicates consistently across multiple channels. We have nine services to offer, starting with naming origination to strategy building, from above-the-line advertising to experiential marketing, from identity development & branding to packaging to F&B branding, from website design to content creation and social media management. We are loyal to your brand's success, and our mission is to support your effective communications across different channels and markets. Share your objectives and let us do the rest.
Meet the Creative Nine team at Starco!

From date
04/07/2019 10:00:00
To date
04/07/2019 22:00:00