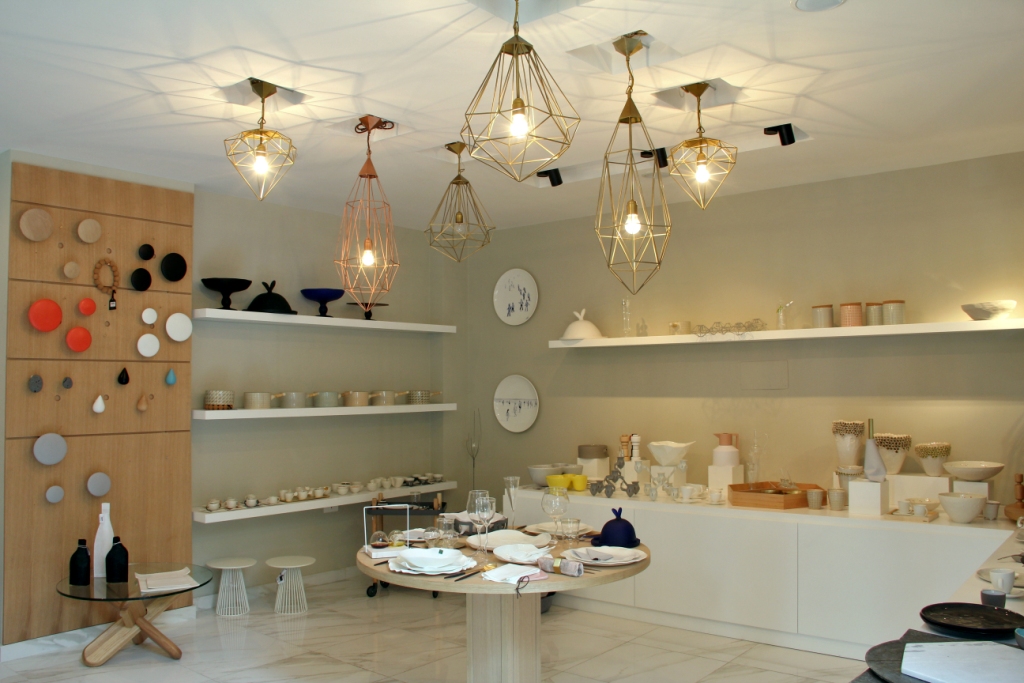 THE SILLY SPOON
Ashrafieh, Zahret el Ihsan, Beirut, Lebanon
+961 1 339 909
Facebook: The silly spoon
Instagram: thesillyspoon
The art of living around the table... The Silly Spoon is a fresh and contemporary tableware & home accessories boutique in Ashrafieh that's focused on the 'fashion of the table' in the 'new homes'. Homes where the table is redefined as more of a living space rather than a place-where-you-just- eat. Homes... where strict, rigid& formal table- settings are replaced with a more modern, creative mix & match approach.
Every item at The Silly Spoon, from refined & updated classic tableware to modern-designed items, is carefully hand-picked - by co-founders Léa Majdalani-Ayoub & Jessica Majdalani – with
today's modern lifestyle in mind, making sure there's something for everyone & for every table. The selection features pieces & collections by some of the most hip, renowned & contemporary European, Scandinavian & American design labels & studios.
This is a subtle way of making sure the famed & classic Silver Spoon makes way for The Silly Spoon.