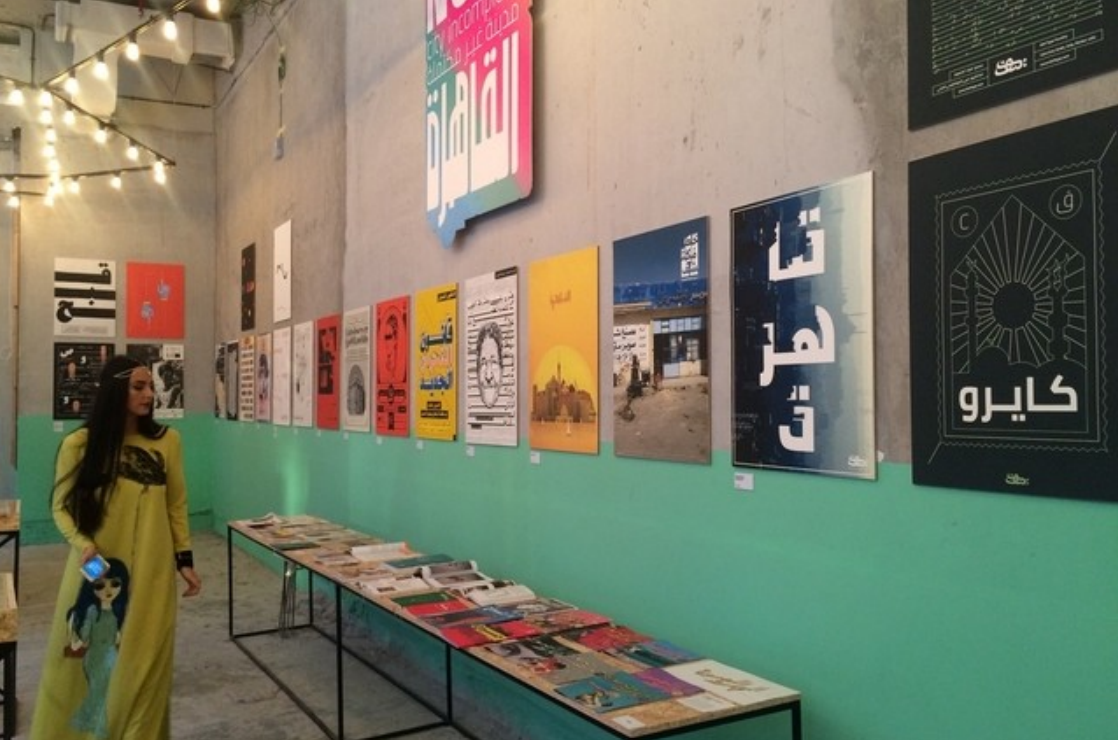 Need for Regional Cultural Exchange
Amman, Cairo, Casablanca & Tehran
Beirut Design Week brings together Design Weeks from the MENA region to foster collaboration.Curated by architect, independent researcher and writer Mohamed Elshahed, Cairo Now!captures the current design landscape of the Egyptian capital, and celebrates innovation and emerging talent in the fields of product, furniture, graphic and typeface design as well as architecture. Rana Beiruti and Abeer Seikaly, founders of Amman Design Week, which debuted last year, showcase a selection of pieces by Jordanian designers and invite the audience to visit their second edition.
Moroccan collaborative collective Houna is an experimental platform for creative interaction and training that encourages meetings, exchanges and cooperation between designers, researchers and entrepreneurs. It is developing the first Casablanca Design Week next year, and will be introducing a new generation of Moroccan designers to Beirut.
KED will also host a discussion about developing further collaborations between designers from these three cities and Beirut, as well as the major challenges that affect design projects in the region.