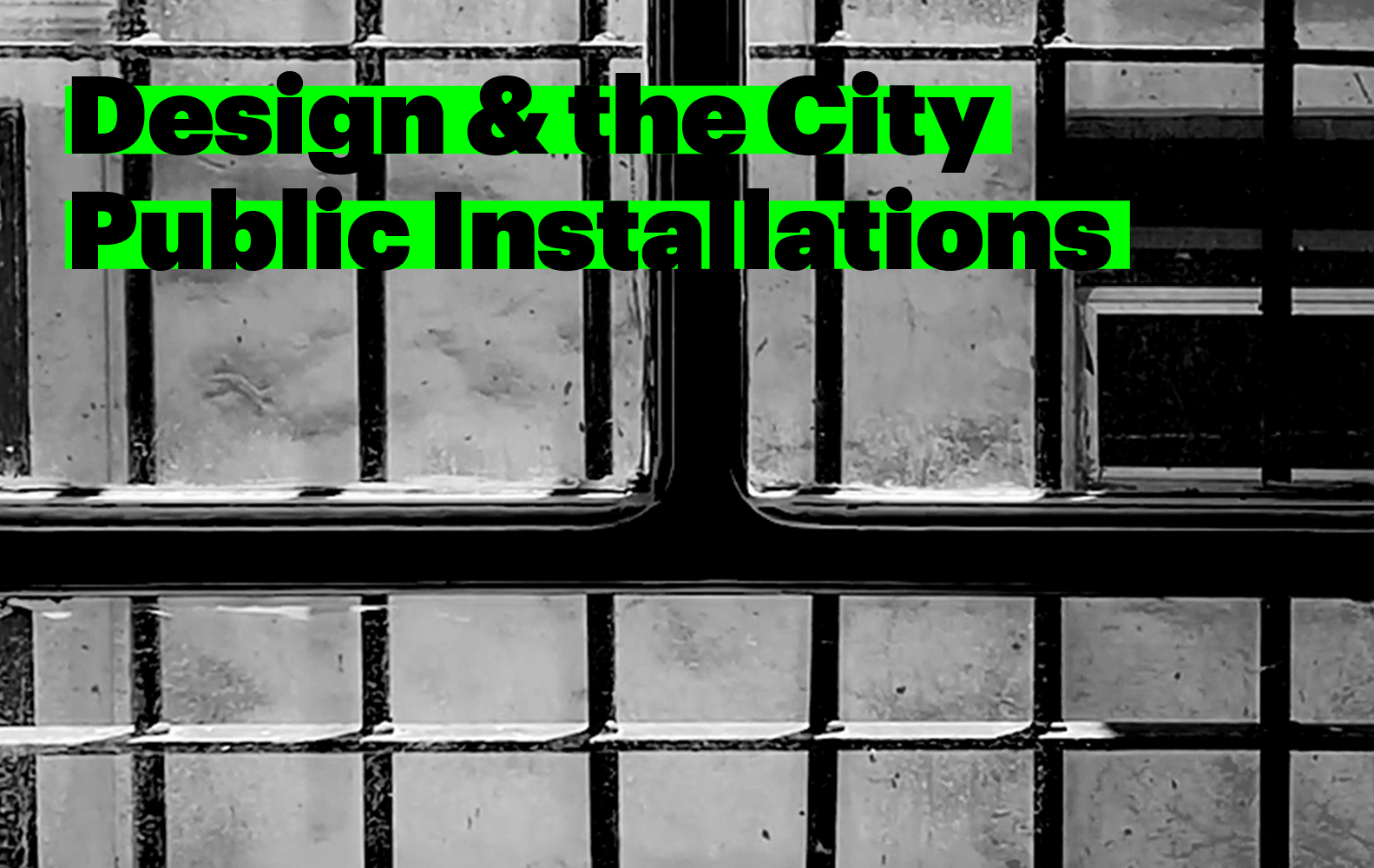 Design & the City Public Installations
DESIGN & THE CITY PUBLIC INSTALLATIONS
Opening: Friday, June 22 - 3 PM 
Location:  BDW18 Parking Lot - Mar Mikhael, Jisr, facing Naggiar
---
Bees are responsible of the regeneration of our ecosystem, whilst being at risk of extinction. 
Beirut gardens have gradually disappeared as a consequence of either war or reconstruction. Many have been erased and transformed into parking lots privately owned.
Urban Hives is a public intervention re-introducing green spaces in parking lots. The project proposes a platform slightly larger than a car, raised on scaffoldings, allowing a car to park underneath it, whilst offering a little garden on its surface with a small section dedicated to urban farming. The low-cost structure is a module that can multiply to become a large communal garden for the local communities, in an attempt to amend the sterile urban landscape of parking lots and raise questions about the possibilities of altering the private sphere by creating within it, public spaces. 
Each module is connected to a hive. 
---
Water is an essential element of life and a medium for social development in cities since the beginning of civilization. Yet water, the main reason for our existence, is being pushed out, polluted and sucked dry in most urban environments around the world. We have lost touch with this fundamental element in our urban surroundings and forgotten about its benefits to our collective well-being. In urban landscapes water has the ability to bring people together to cool down and bond with nature and each other. As an inherent aspect of design that is missing in the city of Beirut, LOOP invites everyone to come experience a playful installation that shows the value of water to human interaction and recreation.
---
An engaging installation that aims to provoke and punish visitors through negative impulses to the five human senses & highlight key moments of inflicting harm to our city, our environment and our planet.
The guest journey is enhanced by entering a vibrant existing public habitat, a natural environment aiming to reconnect guests through the primary sense of community, shared dialogues & storytelling. Enough is enough, Change is in your hands.
Welcome to the place where everything is exactly as it should be.
---