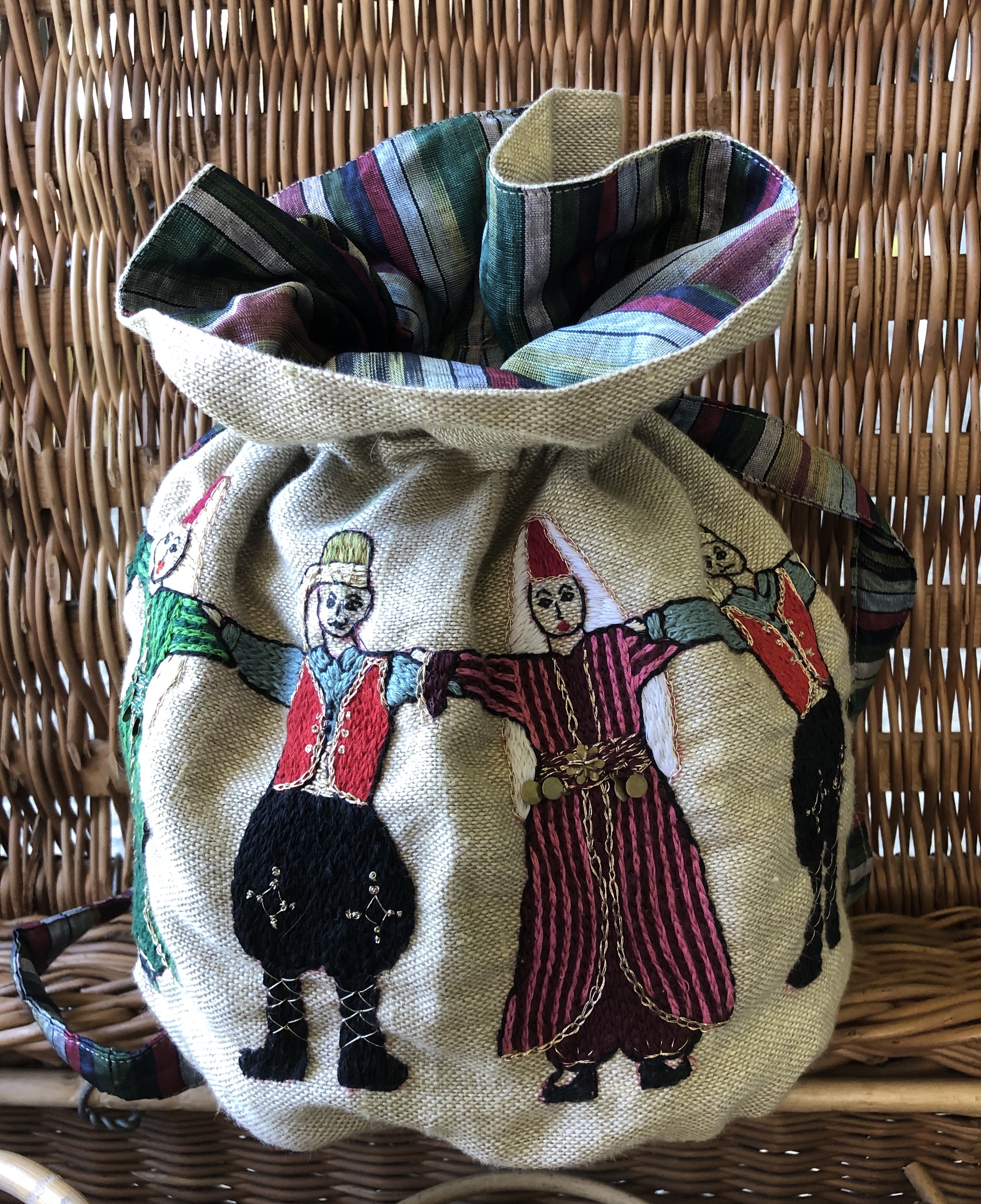 DABKE by Mona Mohanna
Open Studio
Michel Chiha Street, Beirut, Lebanon
M +961 3 824 741
monamohanna@yahoo.it
www.monamohanna.it 
Mona Mohanna received her Master's degree in Fashion Design at Domus Academy in Milan. The fundamental characteristic of Mona Mohanna›s work is a new interpretation of "East meets West" mixing textiles from the Middle East under an occidental cut. Mona Mohanna›s work has been rewarded many times. In 2002 ,she received the prestigious prize Ismu awarded to foreign entrepreneurs in Milan. In 2006, she received the Premio Europeo Terziario Donna from the chamber of commerce in Milan.
DABKE, THE BEATING HEART OF THE MIDDLE EASTERN COUNTRIES
I will present my last collection "Dabbke collection" all hand made embroidered.
From date
02/07/2019 19:00:00
To date
02/07/2019 21:00:00