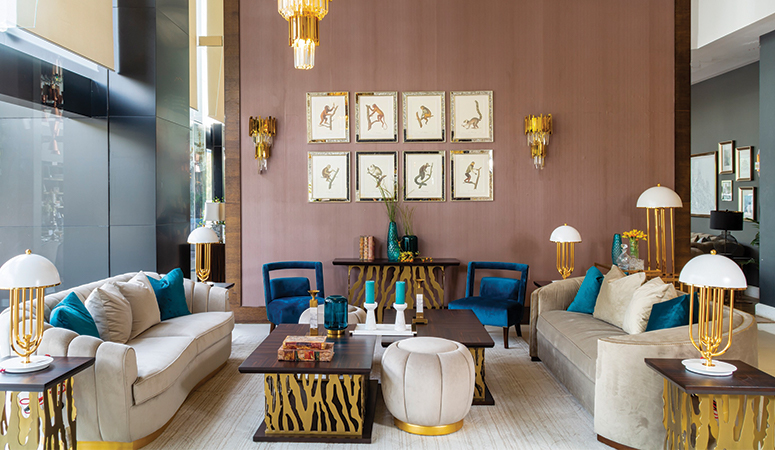 DESIGN IN THE 1990s by B Design
Exhibiton
Lebanon, verdun, Unesco St, B Design Bldg
B Design is where beautifully shaped furniture come together to create extraordinary living spaces of unconventional elegance. Our store is your ultimate design address offering marvelous objects that underline wealth and sophistication all year long.
Our timeless pieces incorporate a sense of simple complexity that helps you recreate your space every day so you can truly feel at home.
DESIGN IN THE 1990s
Showcasing a special item from the 1990s and reflecting on how design has changed leading up to 2019 along with a tour at our showroom.
From date
02/07/2019 18:00:00
To date
02/07/2019 20:00:00