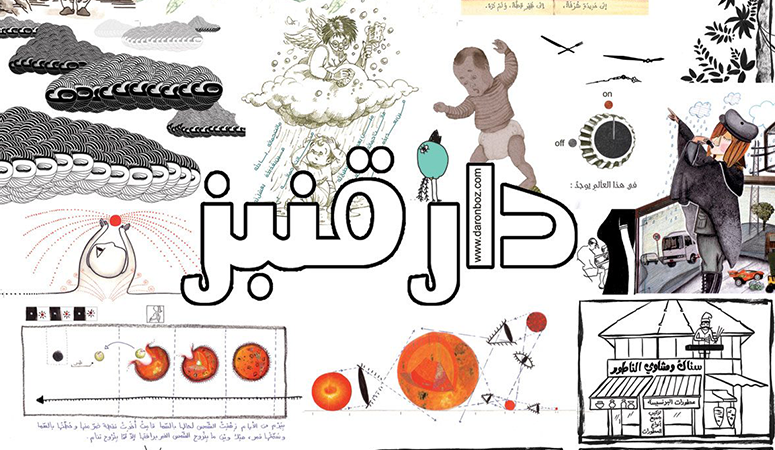 Dar Onboz
the Ain Mreisseh Fishermen's port - Dar El Mreisseh Street

Dar Onboz is an award winning multidisciplinary creative platform producing Arabic publications, films, songs, performances, educational tools, games, objects, and exhibitions for the young and not so young.
We believe in sowing curiosity to spark learning, in weaving tales to create magic, in learning from our ancestral heritage to build know-hows. We intertwine art with science, architecture, archaeology, history, nature, stories and more, to produce memorable experiences.
We implement our philosophy thru trainings, workshops, multimedia kits, and decentralized activities within Schools, Universities, NGOs, Public Libraries, Municipalities and Ministries.
Recently Dar Onboz has expanded into Madar Onboz (multidisciplinary actions for developing Arabic resources)

THE SOUNDS OF THE ALPHABET OF THE SEA
Walk/Workshop by Dar Onboz led by Nadine Touma
Curated by the AUB Neighborhood Initiative

The sounds of the alphabet from sea to stairway:
We walk We listen
We hear a sound
We create its verb
We have a sound verb

What is the sound of the sun on the sand?
The sound of waves in your hand?
The sound of seagulls in the sky?
The sound of laughters when they fly?

From date
02/07/2019 18:00:00
To date
02/07/2019 22:00:00