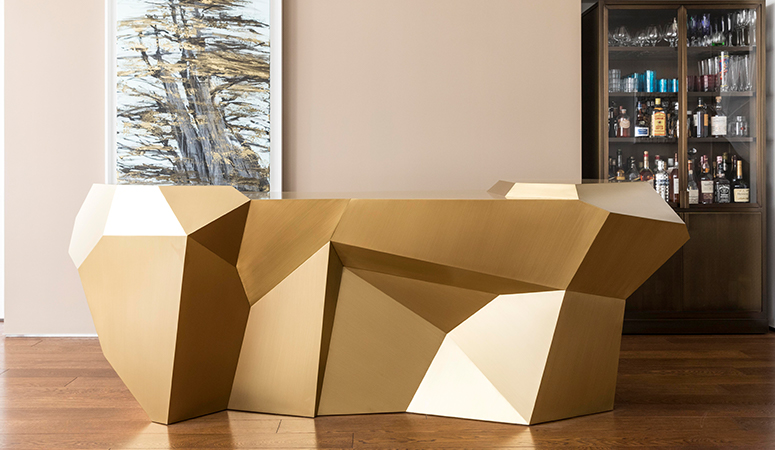 ABOVE GROUND | OUTER SPACE by Karen Chekerdjian
Open Studio
Lebanon, Karantina, Burj hammoud, kamel bldg, 3rd floor
Karen Chekerdjian's trajectory into designing was unsystematic, comprised of a combination of practical experience in various creative  elds and endeavours. Her practical beginnings were in advertising, working in both  lm and graphic design at Leo Burnett Beirut (1991), and as a co-founder of one of the  rst branding companies in the Middle East.
Less interested in making products, Chekerdjian used her time in Italy to experiment and explore the extensions and limitations of her art. She began to question what have become somewhat rigid assumptions regarding function, form, and meaning.
ABOVE GROUND | OUTER SPACE
This exhibition will guide you to discover all the story of Karen Chekerdjian since she started her design career in year 1998 in Milan.
It is a retrospective of all Karen Chekerdjian›s work that started in 1999.
From date
03/07/2019 10:30:00
To date
03/07/2019 17:30:00