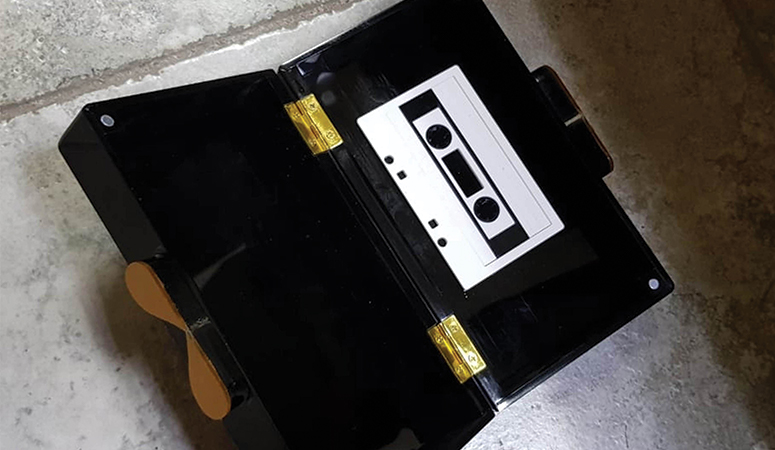 NOSTALGIA IS THE HYPOCHONDRIA OF THE HEART by Atelier S/Z
Open Studio
Atelier S/Z, Beirut, Gemmayze, Saad Bldg
This design store is the brainchild of Sibylle Tamer -
an artist who has always has been inspired by her frustrations and emotions, which then become the engine of her creativity. The ideas are originally from old Lebanese traditions but products are created with a very modern twist to result in quirky unique designs.
NOSTALGIA IS THE HYPOCHONDRIA OF THE HEART 
Open Studio at ATELIER S/Z, where Sibylle is about to launch her latest Nostalgic creations from home accessories, inspired from the Lebanese traditions, in a new mood... 
The choice turned out to be a perfect balance of contemporary and retro. It was brilliant antidote to all the time we spend staring at screens and a true homage to the past….
This Nostalgic fascinating moments, the souvenirs reminds me of the good old days, it's my daily booster that inspires me to go further into creating nostalgic designs in a new mood, because without yesterday we don't have today!
From date
03/07/2019 17:00:00
To date
03/07/2019 22:00:00