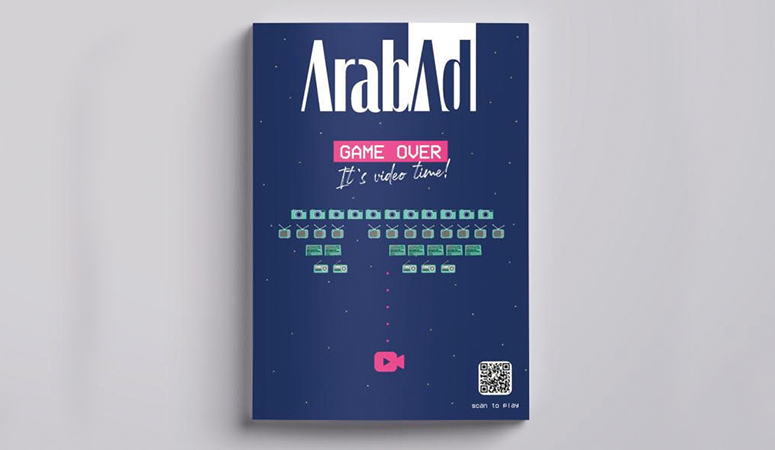 NOSTAL-JOE by Joe Fish
Exhibiton
Beirut, Gouraud Street, Tohme 
We might seem like small fish in a sea of giants, but it means that we think fast and thrive on being social. We're here to create a stream of great ideas and even greater experiences. Navigating creative waters comes naturally to us. Our work - from planning, conceptualizing, design and execution - covers a wide range of industries. Our mindset brings forth and understanding to every concept and execution. We love working with clients looking to wow the world and change expectations.
NOSTAL-JOE
Let's fly back into yesterday, one decade at a time!
This year, Joe Fish will be going all vintage in part of Design & Nostalgia. From old school fashion, timeless disco nights, all the way to the golden age of advertising.  A one of a kind vintage exhibition, featuring renowned lebanese collectors.
From date
03/07/2019 18:00:00
To date
03/07/2019 20:00:00