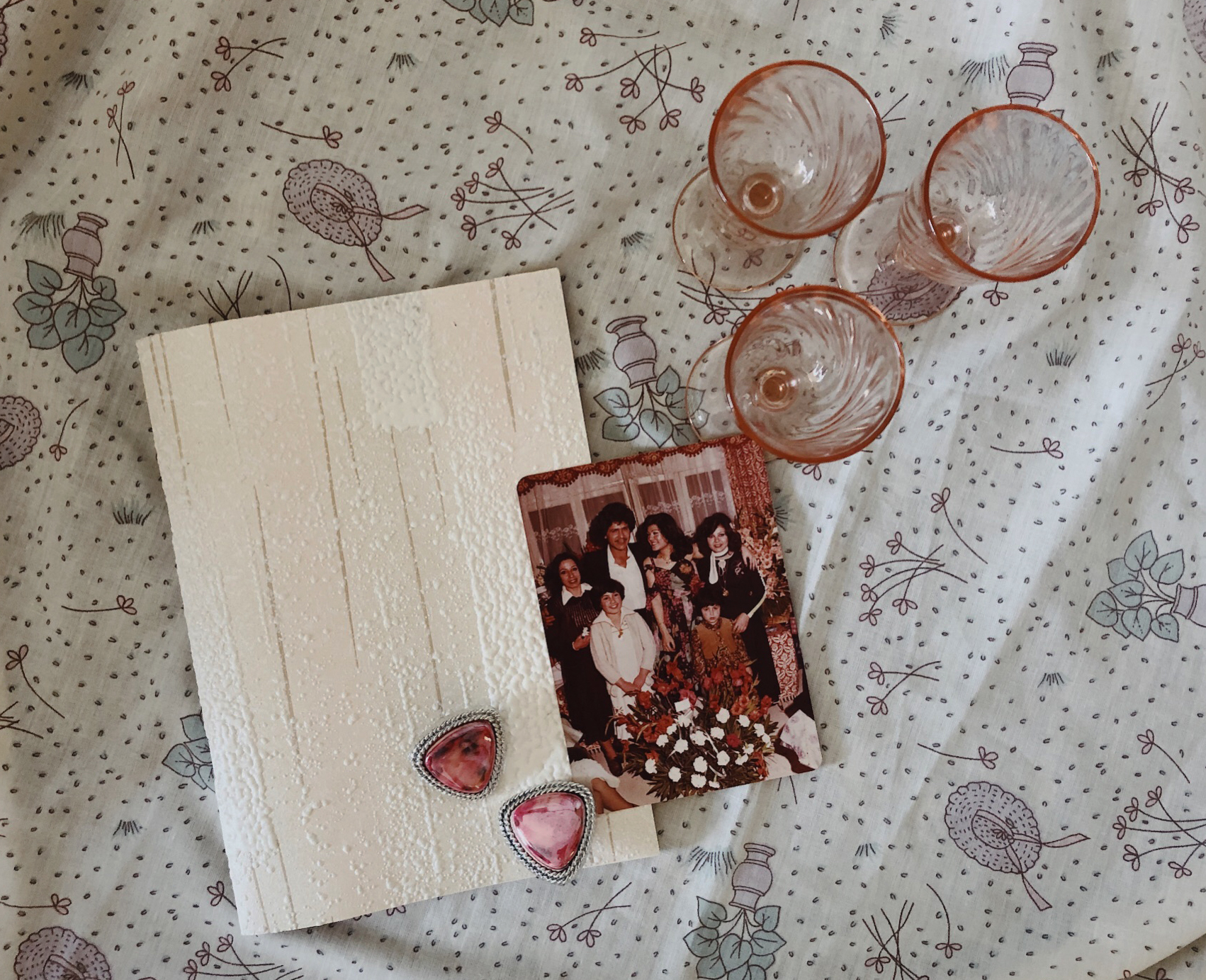 HIPS AND HICCUPS INTO STORIES by Hips & Hiccups
Open Studio
Beirut, Gouraud St, Hanano Bldg
Imagining how each object can travel globally and thru time, Hips & Hiccups believes in the quality and uniqueness of vintage items and designer goods. We love when can bring clothes and accessories together, mixing and matching styles from different decades to create a truly contemporary look. We support ethical consumerism by partnering with Lebanese businesses to produce and buy well-made or second-hand pieces.
HIPS AND HICCUPS INTO STORIES
Open studio of the show room studio where the collection of objects, stationary and clothing will be displayed.
All our production or  items are based on vintage items. Found and reworked.
From date
03/07/2019 18:10:00
To date
03/07/2019 21:00:00