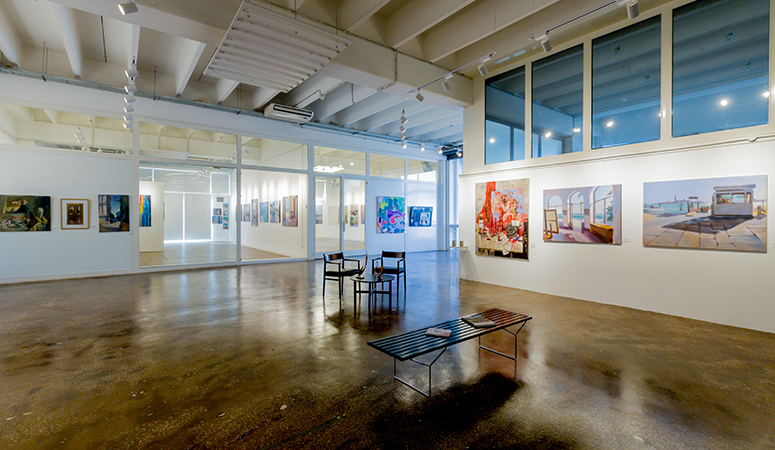 The Art Loft by Galerie Cheriff Tabet
Exhibiton
D Beirut 1st Floor B16, Shell Road-Sea side Bourj Hammoud, Lebanon
T +961 1 253 664
M +961 71 854 000
info@galeriecherifftabet.com
www.galeriecherifftabet.com

An art lover and a passionate collector, Cheriff Tabet has decided to devote his time sharing his passion for modern art. After a career spent in communication and travelling the around world, he has now established an art gallery in Beirut which exhibits artists from different countries. Located in D Beirut, a venue dedicated to design, it is the ideal place to exhibit modern contemporary artworks. Since its opening in November 2017, the gallery has held 9 exhibitions, and is planning for more in 2019.

An installation by Roger Moukarzel made of a mix of Al Dabbour satiric magazine covers from 1922 onwards with other pictures along with An exhibition of old photographs of Lebanon by Photographer Roland Sidawy dating from 1955 to 1975. The exhibition will also host sculptures by Artist Toufic Melhem and sculptures by Artist Christian Rafie.
From date
03/07/2019 18:00:00
To date
03/07/2019 22:00:00