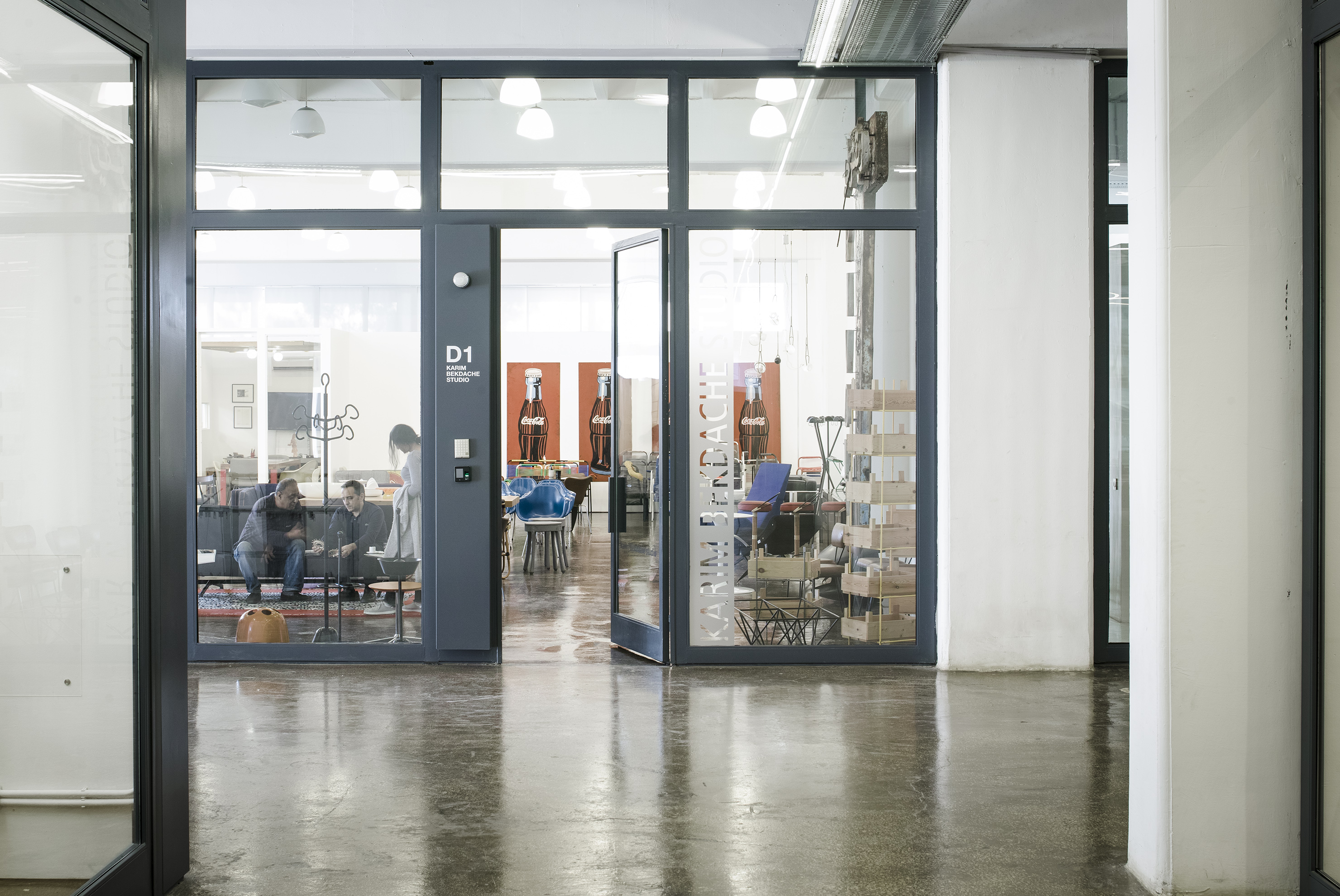 VINTAGE IS MODERN by Karim Bekdache
Exhibiton
D Beirut, Shell Rd, Sea Side Street, Beirut, Lebanon
T +961 1 254 137
M +961 70 212 882
Info@karimbekdache.com
www.karimbekdache.com

Karim Bekdache Studio. Headquarted in a former industrial space, the agency is leading the way in Karantina, the new Beirut design district.
VINTAGE IS MODERN
Karim Bekdache Showroom. Founded in 2010 and born from a passion for mid-century furniture, the showroom features pieces from the great names of 20th century design. Equally, here can be found original urban pieces, such as advertising and signage which, having survived war and reconstruction, now stand as icons of a golden era.

From date
03/07/2019 18:00:00
To date
03/07/2019 22:00:00