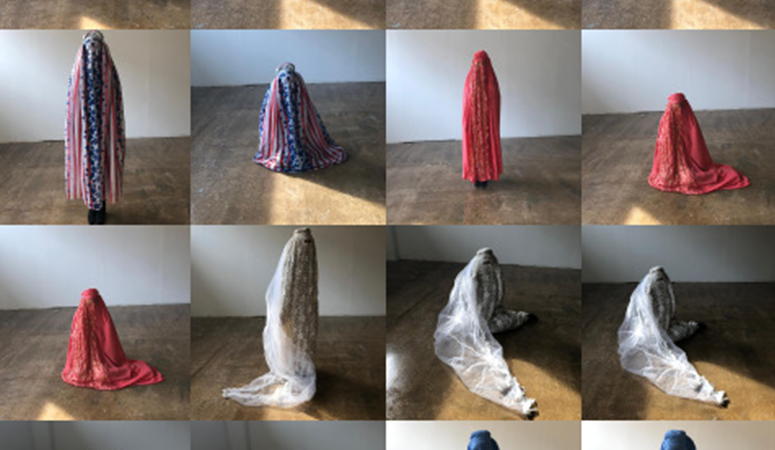 NOSTALGIA by Leila Jabre Jureidini
Exhibiton
D Beirut Building, Shell Road-Seaside Bourj Hammoud, Lebanon
M +961 3 767 292
www.leila-j.com
leilajabrejureidini
After applying herself to a variety of art programs throughout her adolescence, Leila took a serious step at age 18 when she attended the Atelier Jacques D›Anton et Met de Penninghen in Paris. She then went to the Ecole Supérieure des Arts Graphiques, followed by two years at Parsons School of Design, Paris campus and New York, for a degree in graphic design.
Today Leila spends most of her time in her studio where she paints, sculpts and brings to life the things that move her. Her sculptures of women, captured
in an often-transient position reminiscent of Cartier- Bresson›s ‹decisive moment›, glorify the feminine body in all its splendor. Her bronze cubic sculptures are abstract representations of moods and emotions, and the multi-media pieces a comic – or sad – showcase of our legacy to our children.
NOSTALGIA 
I will be showing some drawings in black and white, as well as 2/3 Sepia drawings on canvas.
From date
03/07/2019 18:00:00
To date
03/07/2019 22:00:00