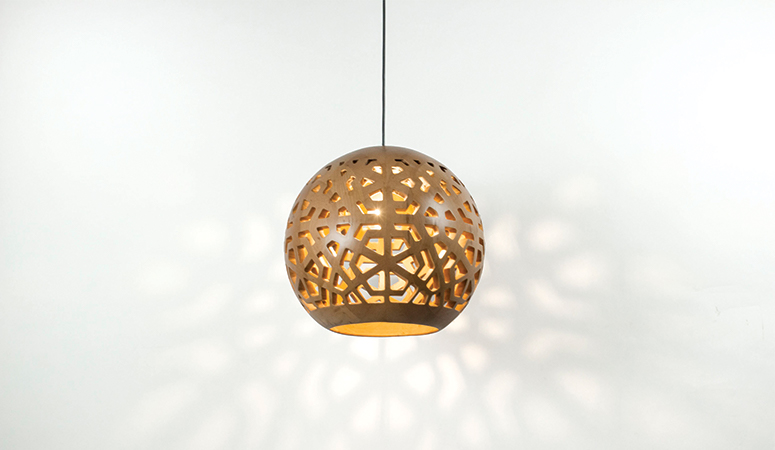 DESIGNing FOR A FUTURE PAST by DAMJ design + craft
Exhibiton
Qobayat, Beirut, Lebanon
M +961 76 059 070
www.damjdesign.com
info@damjdesign.com

DAMJ is a unique design/build company founded
by architect Ahmad Khouja, and based in the Mar Mkhayel area of Beirut. The inspiration and concept for "DAMJ" comes from the integration of several trades, fabrication techniques, and design sensibilities.

DESIGNS FOR A FUTURE PAST
Join DAMJ for our first open studio in our new home.
On exhibit will be a series of design pieces that explore a collapsing of time periods and sensibilities.
Live music, food and drinks will be served.

Much of the original designs that come out of DAMJ are inspired by the act of reinterpreting and innovating upon motifs, styles and ideas found in past shared cultural experiences and juxtaposing them with new perspectives or readings of the present, or where we imagine the present leading us.
This year we will be featuring these design elements in our new location which happens to be inside a mid-century building in Mar Mkhayel.

From date
03/07/2019 17:00:00
To date
03/07/2019 20:00:00