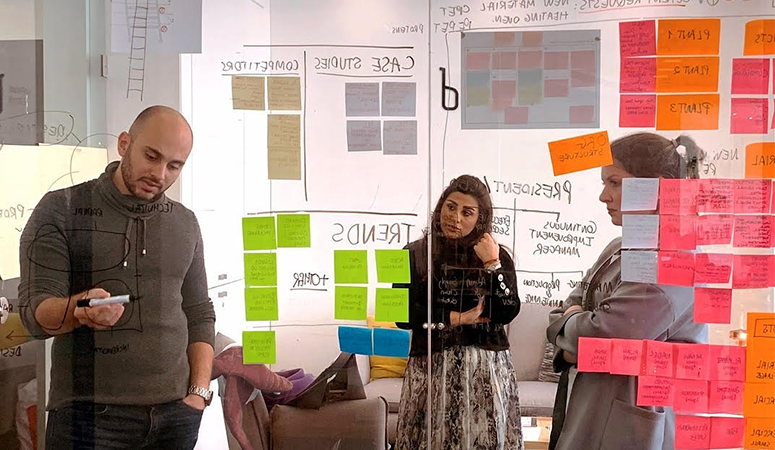 FROM LANDMARKS TO LOVEMARKS! by Blue Hat
Workshop
Beirut - Downtown, Abdul Hamid Karami Street, Bab Idriss, Abboud Abdul Razzak Building, 3rd Floor

Calling out Architects, Designers, Marketers & Strategists for a full-day workshop to collaborate on delivering a Place Branding strategy presentation that aims to turn an iconic Lebanese landmark with unfulfilled potential into a modern-day Lovemark with a renewed concept, purpose and experience.

PLACE BRANDING STRATEGY: FROM LANDMARKS TO LOVEMARKS! 
Through a full-day workshop that will involve subject matter experts, we will focus on iconic and nostalgic landmarks in Beirut city, those that have been neglected throughout the years. Attendees will examine how Design can allow us nowadays to re-evaluate iconic landmarks with unfulfilled potential and attempt to provide them with an added-value by redesigning their identity, purpose and experience. The aim of the workshop is to deliver a Conceptual Place Branding Strategy Presentation to one iconic Lebanese landmark in the hopes of reviving it, building upon its heritage and through Design turning it into a Lovemark that caters to emerging trends and current lifestyles.
From date
05/07/2019 09:00:00
To date
05/07/2019 18:00:00