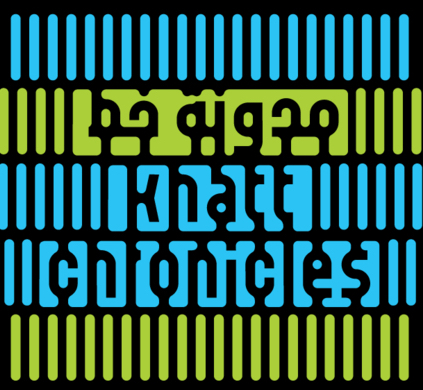 EPISODE ONE: INTRODUCTION
The synopsis: Introducing Khatt Chronicles, Design stories from the Arab World, is a podcast series which will feature remarkable designers, illustrators, and researchers from the Arab World, in engaging conversations about their practice, vision, and aspirations. The podcast chronicles and introduces the latest explorations in Arab visual communication and material culture."
Featured Speakers: Fawzi Rahal, Huda Smitshuijzen AbiFares, Yara Nammour, and Yasmine Nachabe.